staff
Debra Leary, MT, CLT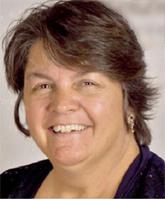 Debra holds important leadership positions at Anchor Medical Group and Wellness Center. As Operational Manager, Debra directs the overall management of the practice. As the Laboratory Supervisor she is responsible for the high standards that Anchor's laboratory is designed to reach.
Debra also works closely with Dr. Amy Pearsall, the Medical Director, to ensure that our patient experience is the best in the New England region.
Debra's academic degree is in Laboratory Medical Technology.
---
Nancy Davidson, R.N., MSN, CNM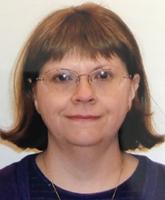 Nancy Davidson is an Nurse Practitioner with over 25 years of clinical experience. She is currently a Clinical Associate Professor of Obstetrics at a leading Boston hospital where she is responsible for teaching medical students and resident physicians in the field of obstetrics. Nancy has been with Anchor Medical Group since 2016 and enjoys welcoming patients and assisting them with laboratory procedures and in accessing general medical services in their communities. Nancy also speaks Spanish.
---
Jillian Crump, Administrative Assistant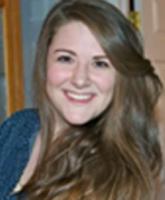 Jillian joined the Anchor Wellness Team in 2017 as an Administrative Assistant. She has a Bachelor of Arts degree in Philosophy of Art and Culture and a minor in Biology from Salem State University. She has several years of experience in the medical field including Chiropractic and Pain Management. Jillian feels honored to be a part of such a positive environment where patients are encouraged and supported throughout their transformative journey.
In her spare time, she enjoys spending time with her puppy Rudy and watching Disney movies. "All our dreams can come true, if we have the courage to pursue them" - Walt Disney
---
Lisa Rand, Administrative Assistant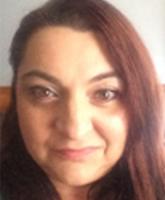 Lisa has been a Medical Assistant for 27 years, working in addiction recovery for the last 6 years. Lisa has experience in all office positions from administrative to clinical, but her favorite job is the interaction with patients. Lisa is an advocate for patients and does her best to make them feel comfortable and supported during their recovery.
Lisa fully enjoys her work in the medical field, and is taking classes to further her education.
---
Peggy Riel, Medical Assistant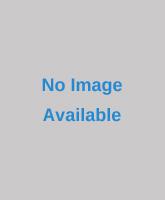 Peggy joined our team here at Anchor Medical Group in March 2018. Peggy has worked in the health care field for 38 years and loves working with people.